TOYS FEVER is an universe of play, learning, exploration and creativity, fueled by the joy of each child who travels here! We always keep parents and kids at the heart of our product design and innovation, to make sure health, creativity and happiness for children's growth. We blend valuable insight with trendy design to develop fun toys.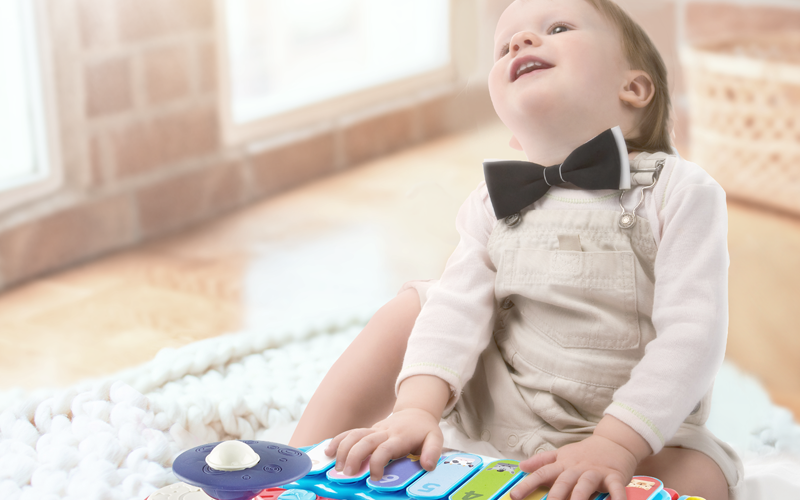 WHAT WE BELIEVE?
We believe a fun filled childhood will last for lifetime! We think out of the toy box and create toys with fun play value for exploration to promise every children a happy playing journey in TOYS FEVER.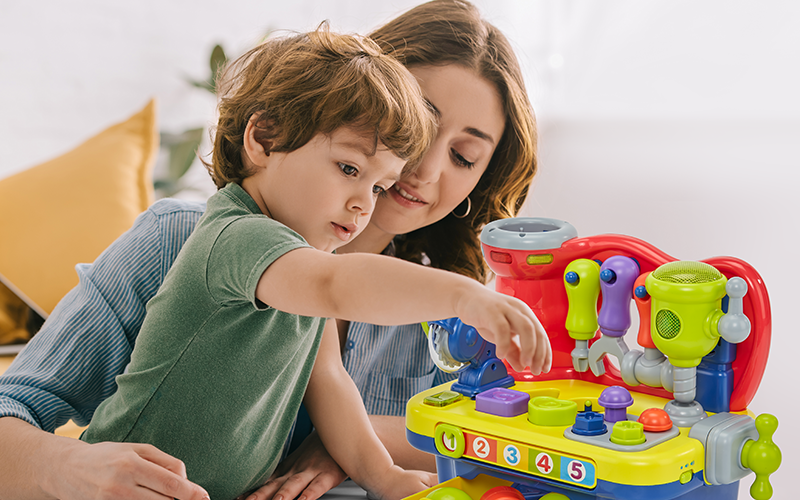 Our Mission
We're on a mission to bring a happy playing journey to every child! We offer a wide range of innovative, high-quality toys and nursery products that kids love and parents ask for by name. We never take for granted the role our products play in the lives of children and families. We want to earn your trust and loyalty by manufacturing high quality products that deliver safety, value, and a little TOYS FEVER magic. Start our TOYS FEVER journey together now!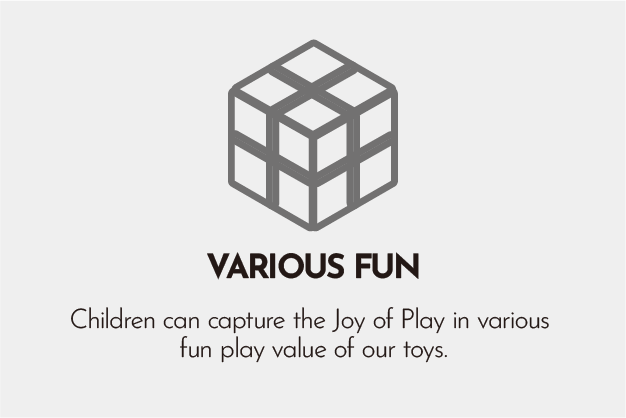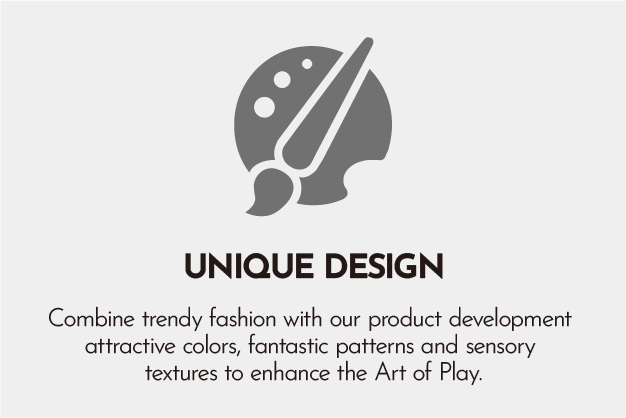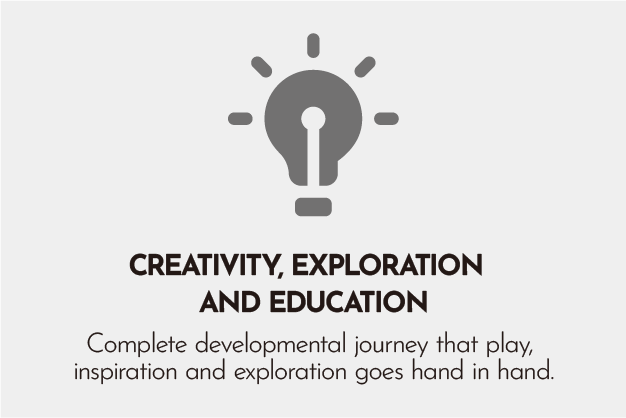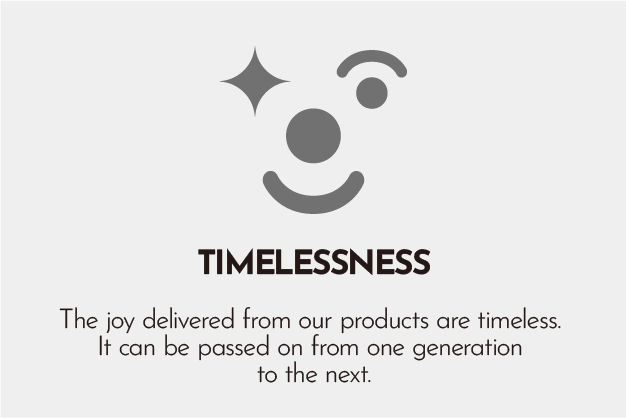 Kids find so many ways to play with our toys.